An asset to your organisation
Charming, charismatic and conscientious
Hello. Welcome and thank you for visiting my webpage.
I'm Nico Fournier, an accomplished and seasoned professional with considerable experience in project management, sales, marketing, training and promotions. Fluent in English and French with a background in the travel, hospitality and government sectors.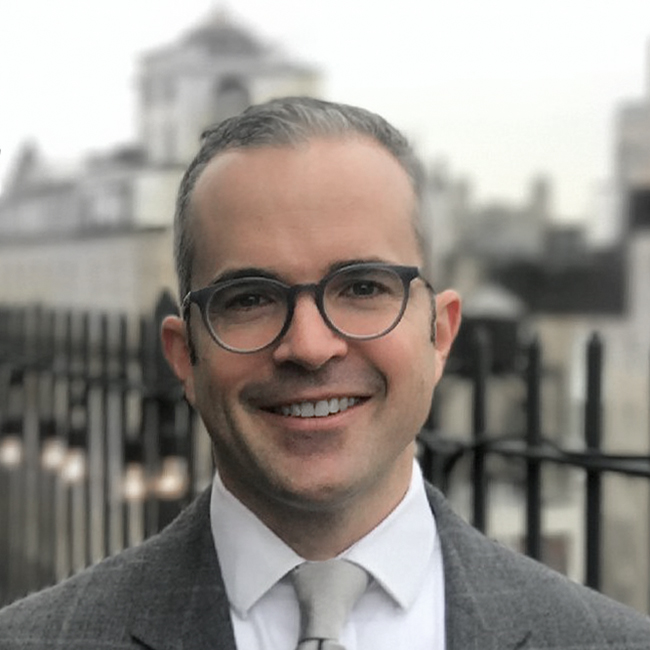 Born into a family of librarians, I grew up amongst books and have remained an avid reader since. Fast forward a few years, I studied communication and journalism in Montreal, Canada, and completed my degree in England as a foreign exchange student. I spent the following two decades in the UK. Working with tourism boards and hotels has allowed me to indulge in my love of travel throughout my career.
In 2016, an opportunity to work in the USA arose, and I called New York City my home for the next several years, expanding my expertise working in luxury hotels. Now returned to London, I am keen to continue my career and open to opportunities in sales and management, marketing, events, customer service and training in the hospitality, corporate or government sectors.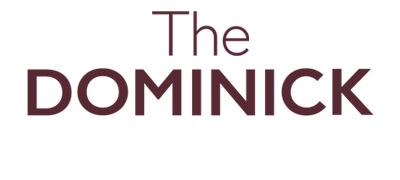 The Dominick - New York
2018-2019: Director Meetings & Events & Travel Industry Sales International
2019-2020: Director of Group Sales
An independent 391-room, Five Diamond hotel located in SoHo. I initially had a dual role, covering the international markets for travel industry sales and corporate groups for selected verticals. In a new role, I focused solely on Corporate Groups
Highlight: Securing a large pharmaceutical group worth in excess of $150k using charm and adept negotiation.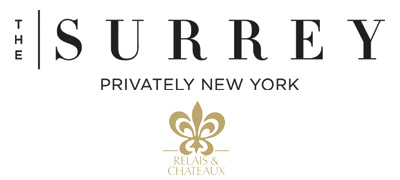 The Surrey - New York
2017-2018: Assistant Director of Sales
An historic New York landmark on the Upper East Side, part of Relais & Chateaux collections of luxury hotels.  As Assistant Director of Sales, my remit included all international groups, social blocks and international travel consortia.
Highlight: developing and growing relationships and business with travel agents from around the world.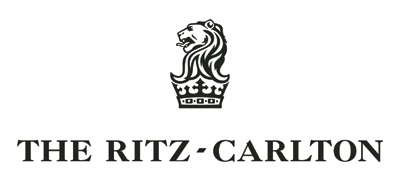 The Ritz-Carlton Hotel Company - London
2013-2016: Global Account Director, Group Sales
I worked at the Global Sales Office on behalf of the 90 luxury hotels worldwide to increase group sales from corporate clients and agencies in the UK and France. In addition to The Ritz-Carlton, my remit also included the EDITION and Bvlgari brands.
Highlight: Developing a collaborative approach with our hotels to increase awareness and business conversion.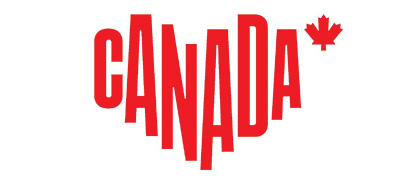 Destination Canada (Canadian Government Tourist Office) - London
2009-2013: Travel Trade Manager
Positioned Canada as a holiday destination to the UK Travel Trade through training, product development and marketing campaigns.
Highlight: Organising a Superfam taking 200 agents from 9 countries to various locations in Canada followed by a plenary in Niagara Falls.
Self-aware & highly collaborative
Active listener & effective communicator
Strong team player & supportive team leader
Conscientious, organised & problem solver  
Courteous, empathetic & diplomatic
Professional integrity
Strategic marketing, promotions & contract negotiations
International & domestic sales missions & familiarisation trips
Budgeting & revenue maximisation 
Training & presentations
English & French: full proficiency
Italian: Intermediate proficiency
Knowledge of Microsoft, Sales Force for Delphi, SynXis, Opera