Nico's Navigation
A short overview of the countries visited during my career, with hopes of more to come.
Cities I Love
A short selection of favourites
Hustle & Bustle with class
New York City was my home for several years. Through the busy-ness and the business, I met many kind New Yorkers, always ready to assist, and so proud of their wonderful city. A lifetime would not be enough to explore every treasure on display, and it will be the perfect excuse to return. Highlights include the many neighbourhoods, in particular the Lower East Side where I lived, and the stunning beaches not too far out, accessible by subway or ferries.
« New York, New York! »
Frank Sinatra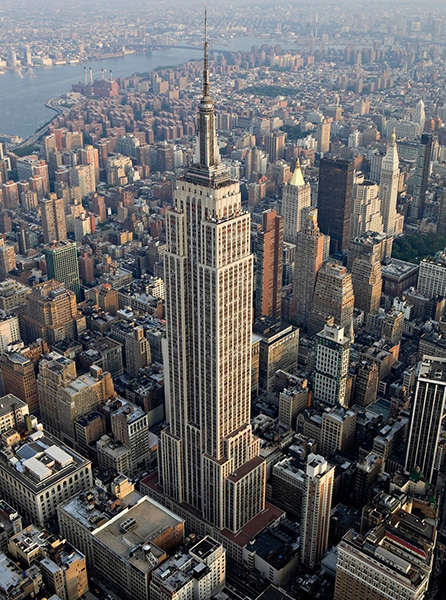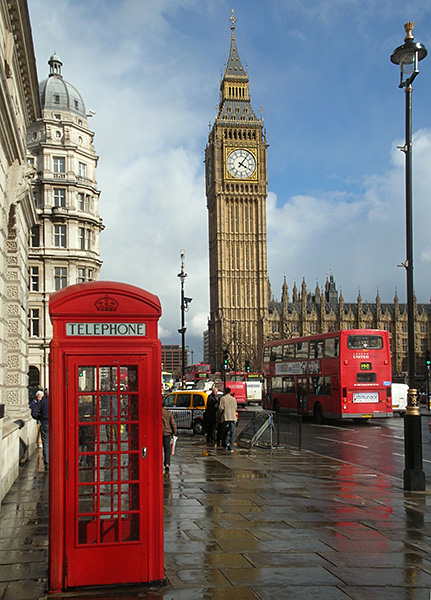 I've lived in London the longest of any places in my life, and feel so fortunate. The city is constantly changing – just think of its skyline – and is an ideal companion for the history lover that I am. Its beautiful parks always entice, there is no excuse not to run or walk on Hamsptead Heath, year-round. The many neighbourhoods and diverse population provide also an exciting feeling of constant discoveries; such as on a boat trip on the extensive network of canals, or for a long stroll alongside with a pub stop or two. (of course!)
 » The charm of London Town »
Noel Coward

I've always been attracted to Italy, and never visit often or long enough. One day (maybe in a next life), I shall master the language, in the meantime, my broken Italian along with a few hand gestures will do. Milan is a pleasure to explore, on foot or with the Metropolitana… and easy to find your way around and get lost again whilst looking into beautiful & stylish boutiques, stopping at small cafés, or enjoying tasty treats from trattorias. And the stunning Lake Region and the Alps are readily accessible with a short scenic train ride. Ahhhh, la vita truly è bella.
« We are all pilgrims who seek Italy.« 
Johann Wolfgang von Goethe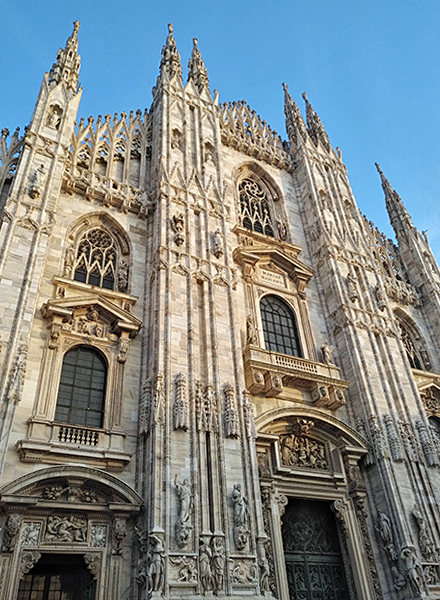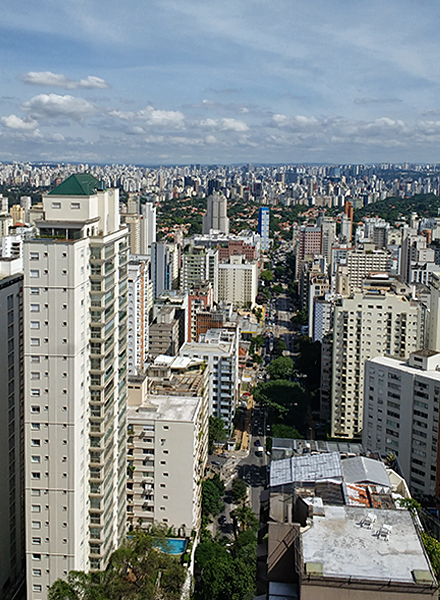 In the shadow of its sunny sister Rio, Brazil's largest city is a gem to discover. I remember being awed as the plane was landing, with buildings as far as eyes can see. Fascinating museums, excellent restaurants, lush gardens and parks and such an array of beautiful street art make for a fascinating break. And with the Brazilian « joie de vivre » and kindness I felt so much welcome. If the beaches of Rio beckon, they are only a short flight away!